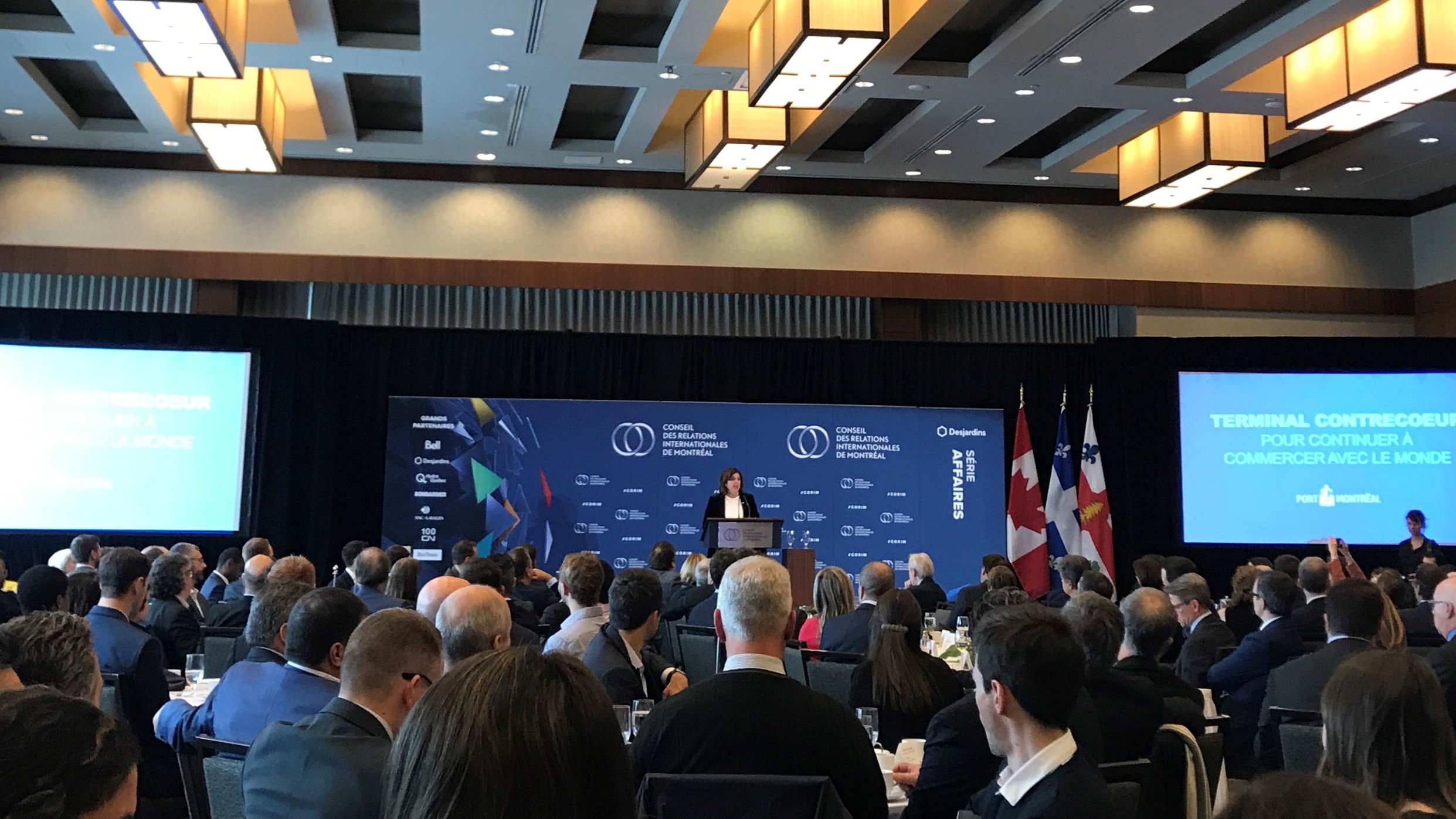 On September 6, CargoM was pleased to participate and be a speaker at the First Annual Forum of the Government of Quebec's Sustainable Mobility Policy 2030. The forum was chaired by Minister of Transport François Bonnardel.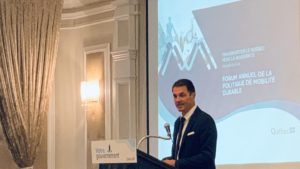 CargoM attended the launch of the Camo-route Conductrices de camions Objectif : 10% campaign, which aims to attract, support and retain more women in the trucking industry.
On October 22, CargoM attended Quebec Maritime Day organized by SODES and the St. Lawrence Shipowners. Congratulations on a day full of exchanges between elected officials from the National Assembly and the industry!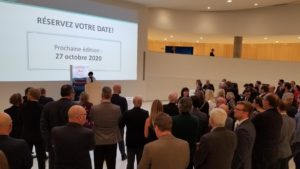 On December 4, Montreal Port Authority President and CEO Sylvie Vachon announced at a business luncheon organized by the Montreal Council on Foreign Relations (MCFR) that Canada Infrastructure Bank was providing up to $300 million in financial support for the Contrecoeur Port Terminal Expansion Project.