Conference on innovation and the impact of e-commerce on the logistics industry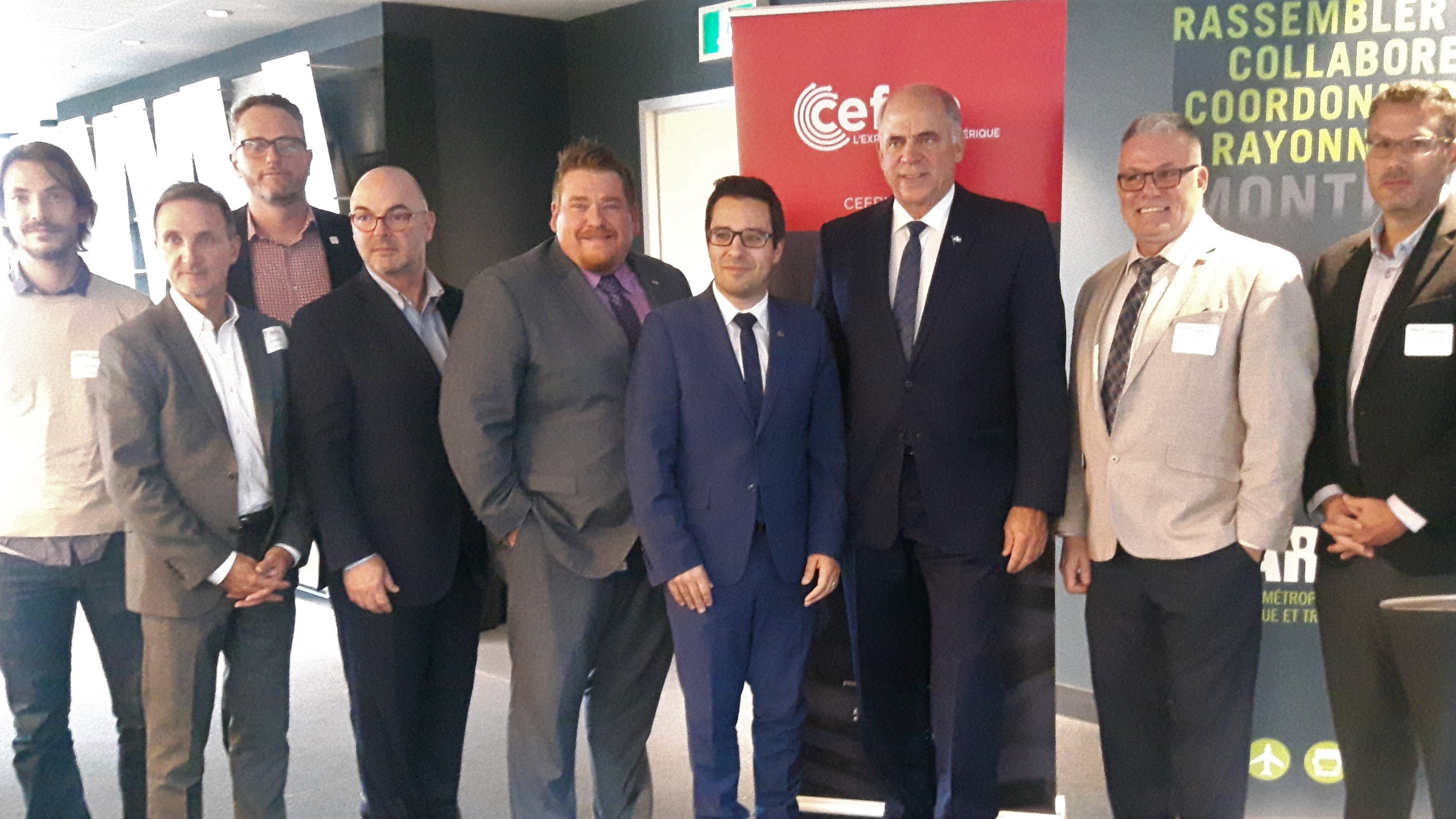 On September 30, CargoM and CEFRIO, Quebec's centre facilitating research and innovation in organizations, jointly held a conference on how e-commerce impacts the logistics industry. Quebec Minister of the Economy and Innovation Pierre Fitzgibbon opened the event, which brought together about a hundred stakeholders and decision makers interested in the current state of affairs and future prospects of e-commerce for logistics companies in Quebec. City Councillor Robert Beaudry, responsible for economic and commercial development, also participated in the event.
During the conference, private companies and public organizations shared with participants their experiences and the results of their e-commerce initiatives. Canada Post, Wiptec, Drakkar, City of Montreal and Jalon MTL presented their achievements and outlined the challenges and issues they face at each link in the e-commerce supply chain.
The conference made it possible to demystify the impacts of e-commerce on the logistics industry. Changes in consumer practices, in their buying ways and their wish to receive their purchases faster and faster have major repercussions on the supply chain. The growth prospects of e-commerce call for us to implement innovative solutions with all supply chain partners in order to maintain our role as an attractive and competitive hub.
For more information, we invite you to read the press release.