Meeting with CILT Ireland – Next Generation and tour of the DIAGEO head office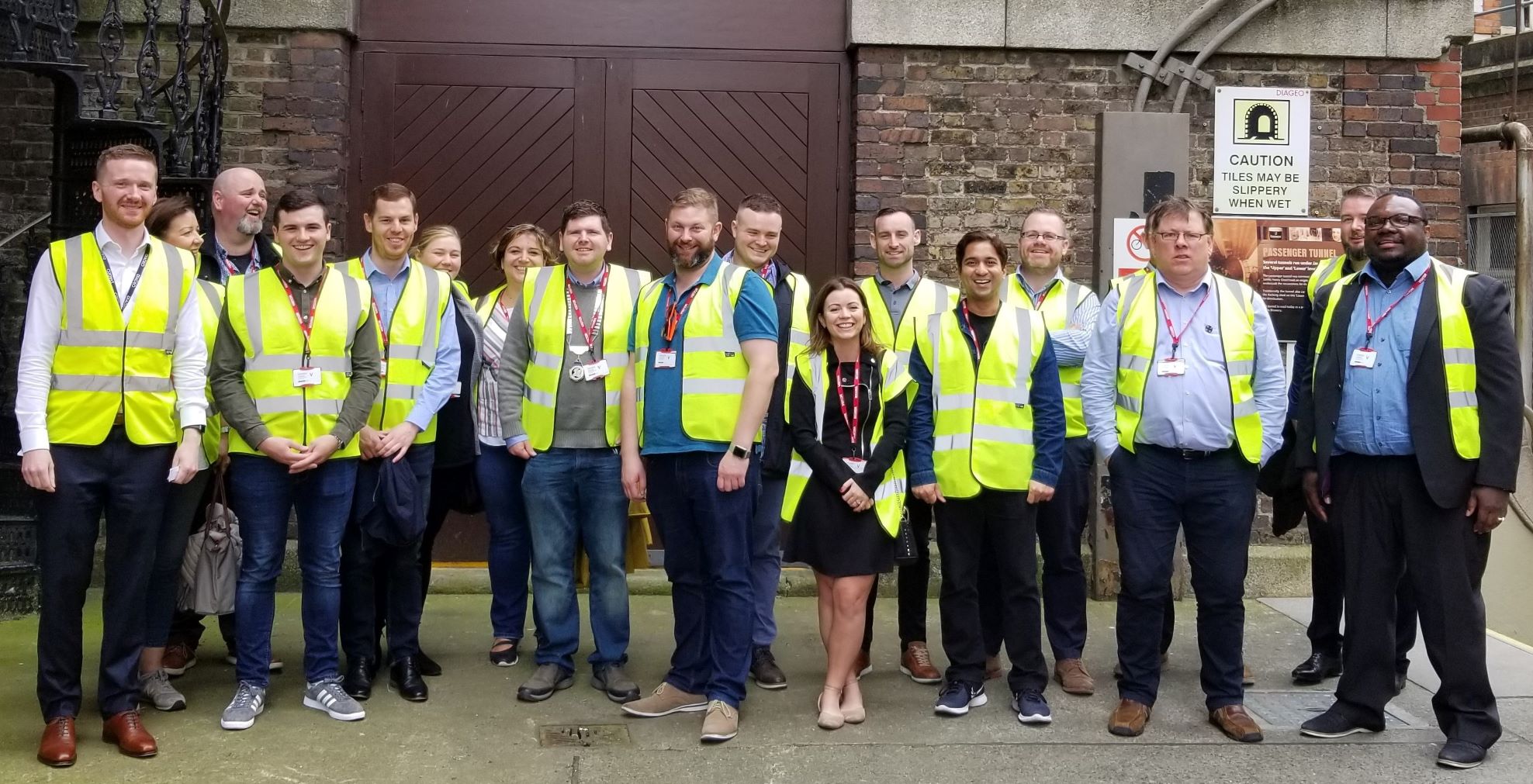 Magali Amiel, Director, Strategy and Projects at CargoM, sits on the Board of Directors of the Chartered Institute of Logistics and Transport in North America and is involved in the International Division – Next Generation – of the Chartered Institute of Logistics and Transport on succession issues. As part of the launch of the Next Generation Ireland program, she visited Dublin in June.
In addition to the program launch, the Next Generation CILT Ireland committee organized a meeting at DIAGEO, the global market leader in the alcohol and spirits industry, where their  Vice-President, Supply Chain presented operations as well as the challenges ahead dealing with  succession and structural changes in supply and distribution chains.
Ms. Amiel thanks CILT Ireland Next Generation for their warm welcome, and Wayne Kavanagh, Darragh Donelly and Finbarr Cleary (CILT Ireland) along with Elliott Price (CILT Australia) for the productive discussions and the projects underway to bring new people to our industry.